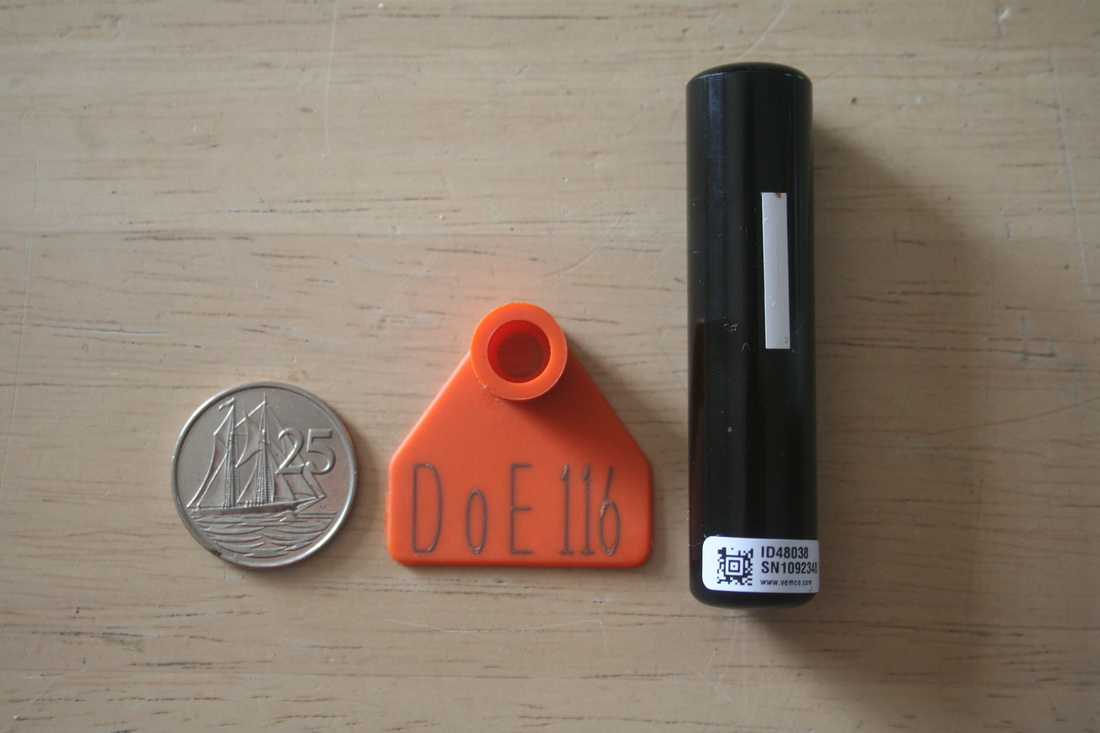 The weather has been difficult so we have been dodging about what there is of Little Cayman to find relative shelter to lay scientific longlines, deploy BRUVS (camera traps) and to do Distance and Band Transect diver surveys. In between, we have a hydrophone down to pick up any passing tagged sharks.

Yesterday, we came across a male Caribbean reef shark ("Chris" for Chris Gough at Southern Cross) who was tagged in July 2013! This adds to the female with a dorsal fin tag from Oct 2010 and a young male nurse shark from 2011 for sharks that are still around.

No luck catching more so far, fishermen are always telling us about the abundance of sharks but not mentioning that it is often the same few they see when they gut fish at their usual site.